TOUR RESERVATION PROCESS
How to book Bhutan Trip with Bhutan Life Exposure Tours and Trek? Booking Bhutan Tour with Bhutan Life us in easy five steps procedure:
You can write to us in any of the following messaging app (Email: bletours@gmail.com, Whatsapp: 00975-77116563, Wechat: bletours, Facebook: BhutanLifeExposure) or you may send us live chat via our website detailing the following information about your tour:
1. Tentative travel date and month
2. Duration of the trip
3. Nationality
4. Total number of interest persons traveling together.
5. From which city you will fly to and from Bhutan.
6. Which standard hotel your wish to accommodate?
7. Which language guide you wish have at your service?
8. If any other information you wish to pass on.
---
#1. Planning a Trip program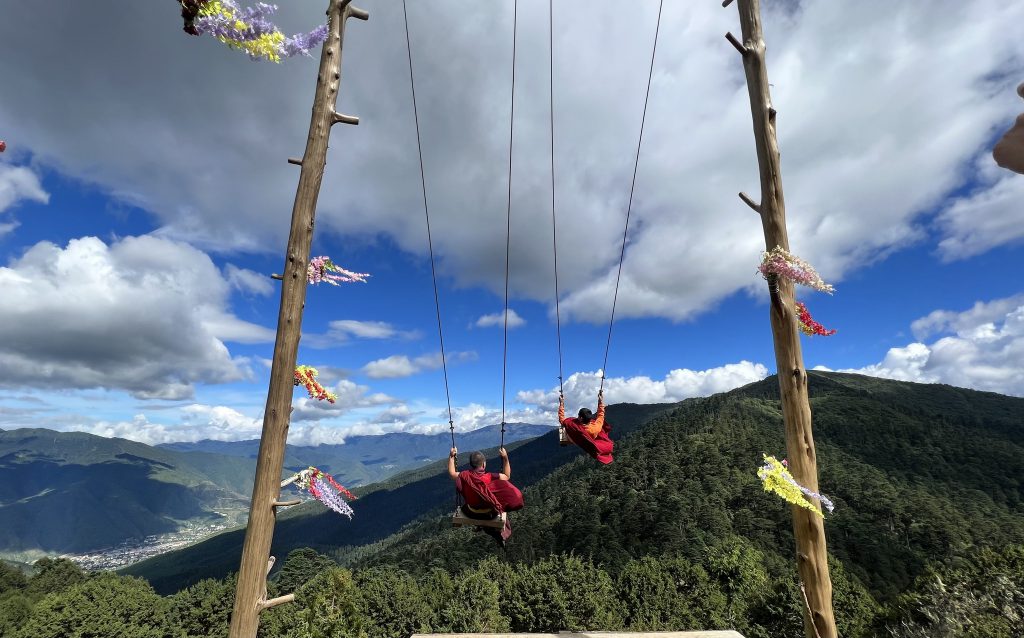 Bhutan Life Exposure Tours and Trek will immediately start planing and designing your tour package based on your information. We will present you the best first draft of plan within a day, and then we will discuss further based on your feedback. We will also present you the cost of your tour along with the detailed itinerary.
#2. Booking Flight Ticket and Hotel: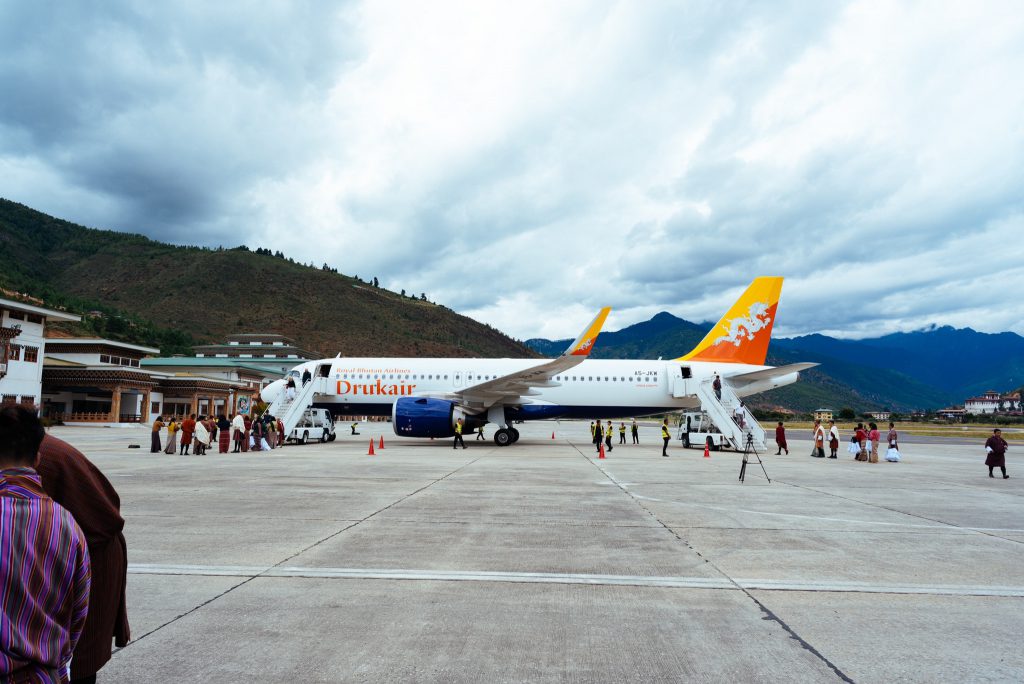 Once we agreed on itinerary and price, and if you are happy to go with our detailed itinerary, Bhutan life Exposure Tours and trek will start making reservation of flight ticket and hotel accordingly. We will provide details of both flight and hotel to you.
#3. Payment Process: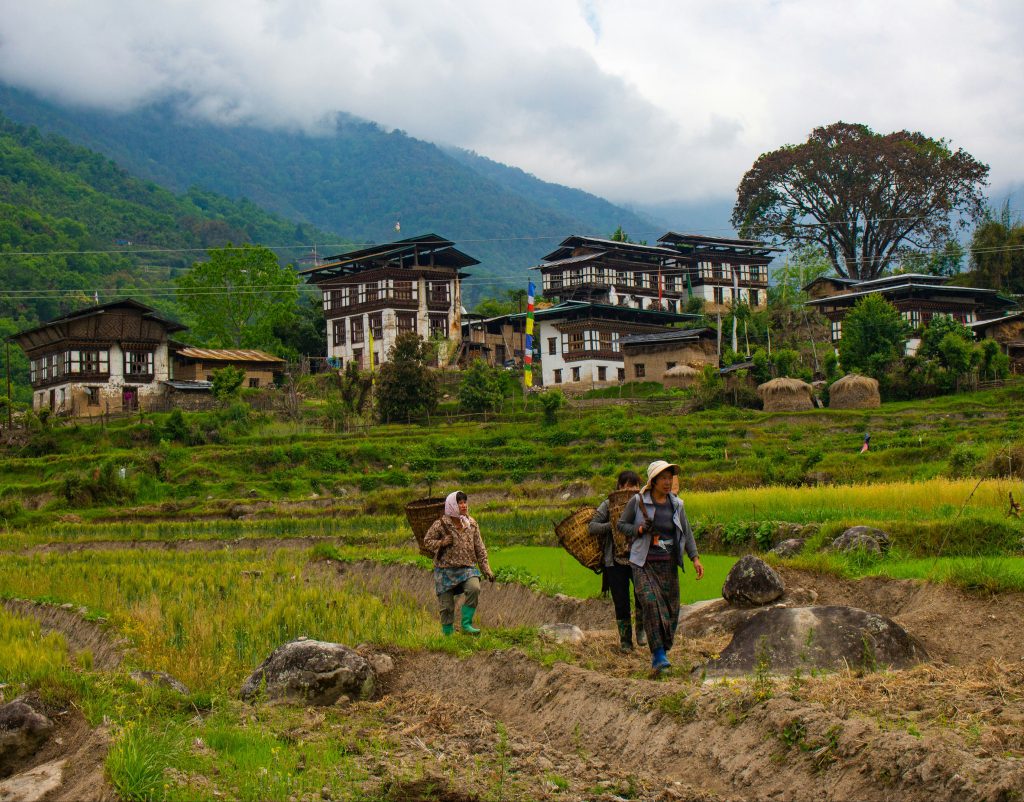 By the policy of Tourism Council of Bhutan, the full tour payment transfer is required to approve your tourist visa. Bhutan Life Exposure Tours and Trek will start processing your visa, issue the flight ticket and other arrangement such as guide, car, and driver, in accordance with our agreed plan and itinerary as soon as we get the confirmation of the payments. Once everything is arranged, our office will send you e- flight tickets to your mail or any other media you prefer along with your approved visa.