Things to consider while planing your tour.
---
There are certain things to consider or keep in mind while planning your Bhutan Trip, which will ultimately help you to choose the right arrangement at right time for the optimum satisfaction from your Bhutan tour. Though, it largely depend on individuals likes, interest and hobby, this things will help you the right timing for your tour and its arrangement.
Duration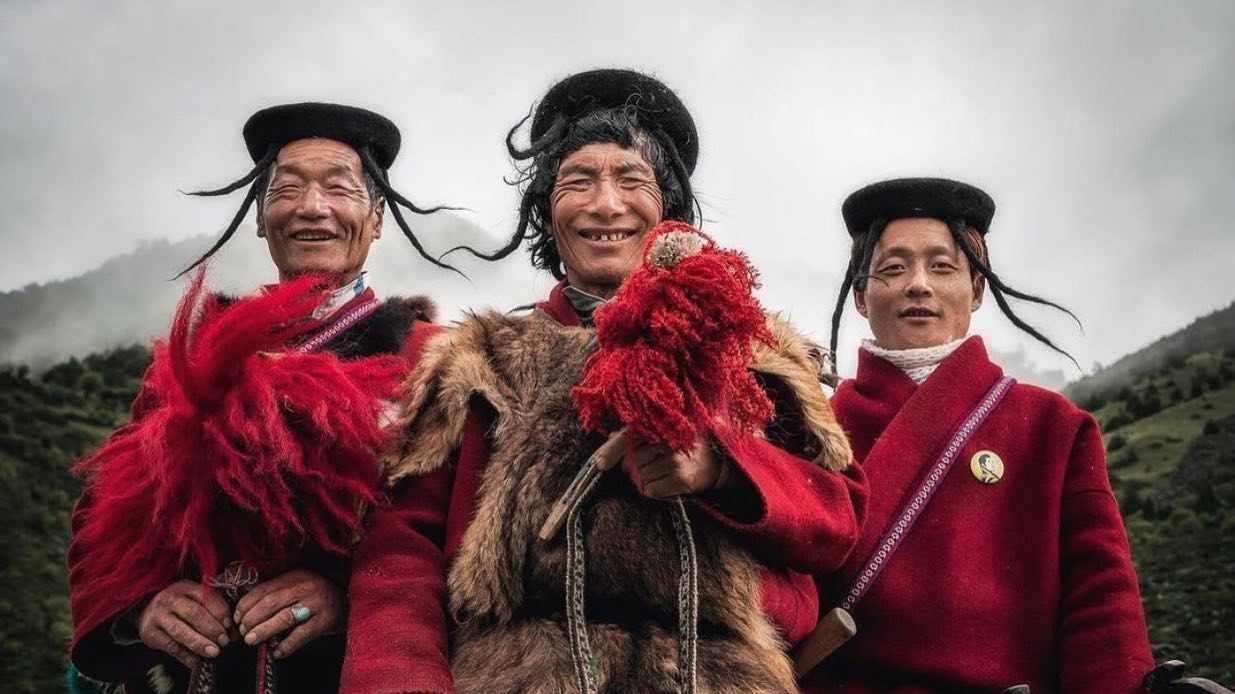 First thing you have to consider while planning you Bhutan Trip is to consider the duration of your travel in Bhutan. Less than 8 days tour will allow you to explore only the western part of Bhutan such as Paro, Thimphu, Haa, Punakha, Wangdiphodrang and Gasa. Nine to 12 days tour will take you till central Bhutan and 12 and above day's tour will enable you to explore western, central and eastern Bhutan. If you plan to do more number of days in Bhutan, you will also able to engage in various kind of local activities in Bhutan.
Time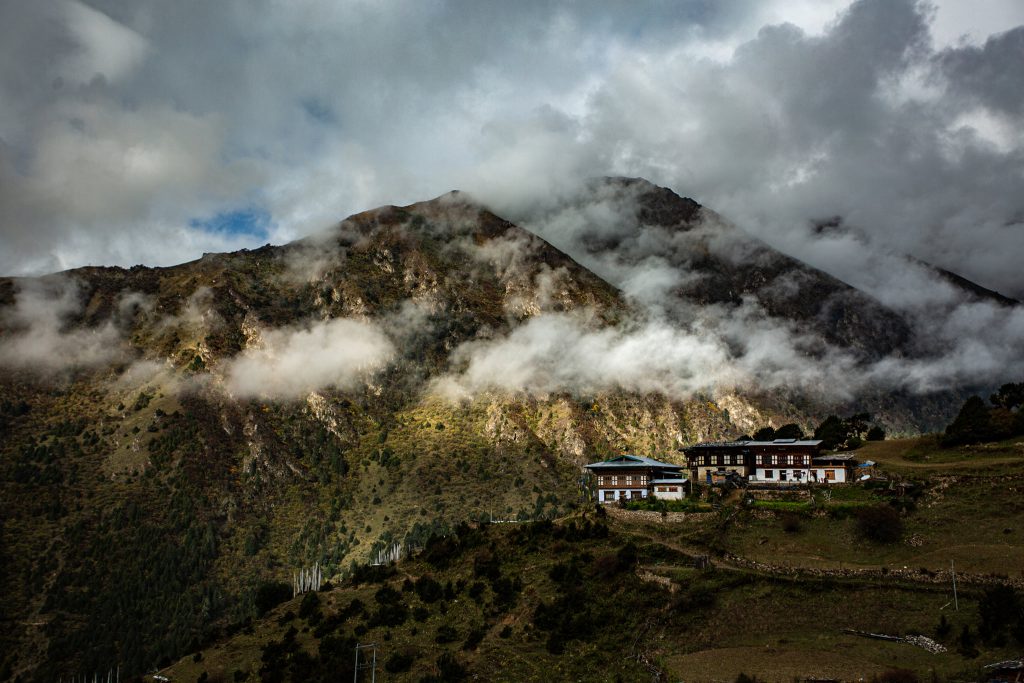 It is also very important to consider the time to visit Bhutan, depending on your interest and hobbies, all through the season, Bhutan has something special to offer to visitors. Though every season has their own specialty in Bhutan, it is worth to consider the timing of your Bhutan trip in line with your personal interest and likings. check out the best season to visit Bhutan https://www.bletour.com/best-time-to-visit-bhutan/
Cost and pricing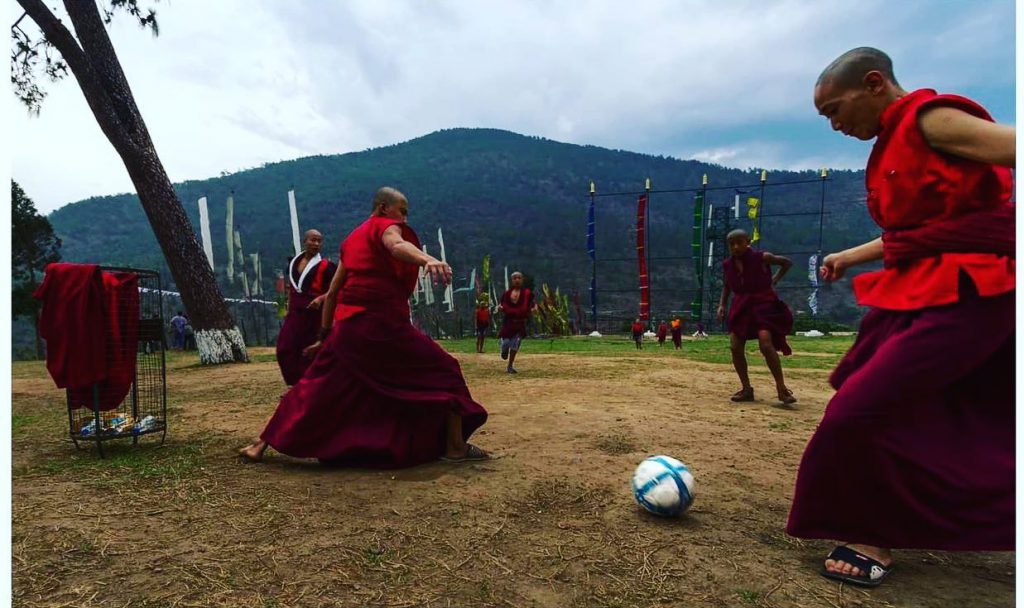 With implementation of new tourism policy 2022, Bhutan has one Sustainable Development Fee (SDF) throughout the year. Though SDF remain same throughout the year, the prices for other services such as the hotels, the flights, the guide and car might vary depending on the seasons. Usually, Bhutan receive more number of tourist in Spring and Autumn as most of the local festival takes place in these two seasons. So, it is advisable to consider the cost of the tour depending on the season of your travel.
Activities and Festival Dates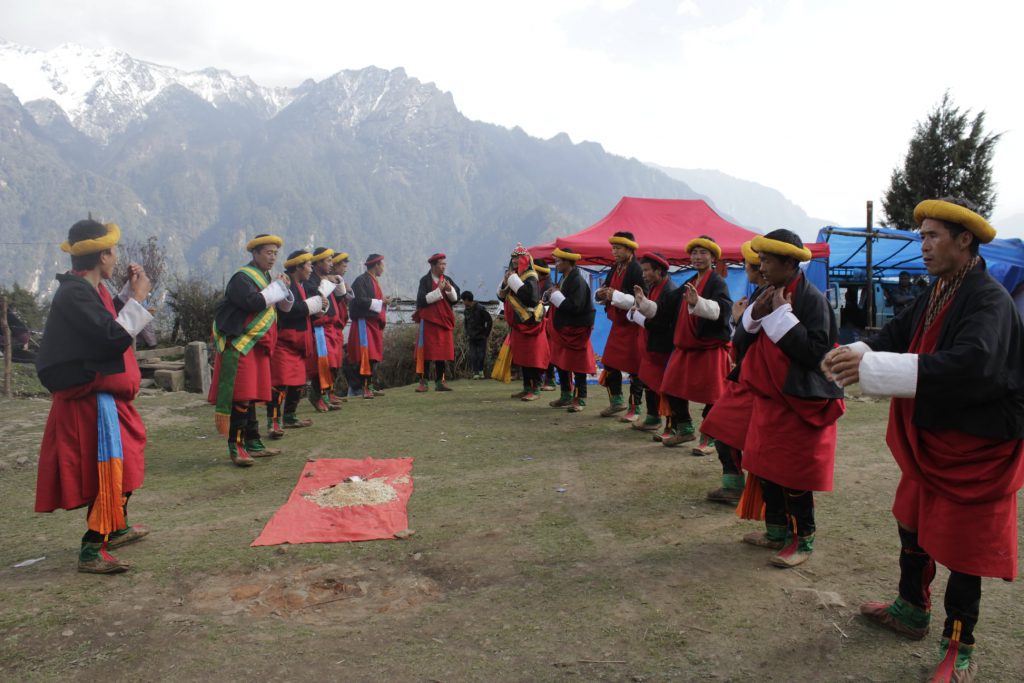 If you are one of the individual passionate about experiencing the various festivals, crowded public places, then it is right for you to consider the festivals 'date while planing your Bhutan tour. It is worth to consider the festival date and other celebration date to experience and be a part of the world class festivals in Bhutan. Festivals are widely celebrated in Bhutan, but some of the major festivals take place in spring and autumn.  It is recommendable to check the festival date, before planning and deciding you date of travel to Bhutan. Check out festival dates for 2022 http://www.bletour.com/festivals-in-bhutan
Weather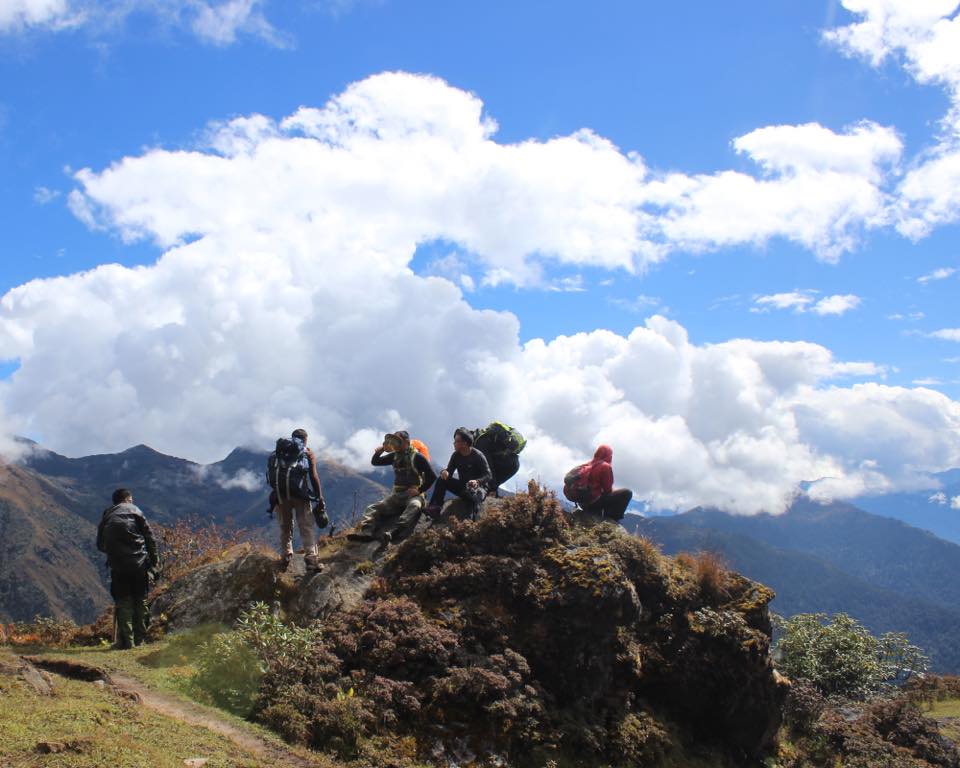 Bhutan has four seasons and each season has their respective weather and climate. Winter is generally cold and dry season with chance of snow fall, while summer is monsoon in Bhutan, which brings lots of rain and wetness in Bhutan. Spring is blooming season in Bhutan with moderate temperature, with little to no rainfall, while autumn is festive season in Bhutan with little to no rain and has the moderate temperature. Check out the temperature in Bhutan https://www.bletour.com/climate-and-altitude/