THE BEST SEASON TO VISIT BHUTAN
---
Bhutan, one of the happiest countries in the world is often the discussion of being the world's top tourist destination. Many tourist visiting Bhutan are often considering the best season to visit Bhutan to get maximum experience through their tour in Bhutan. It's a question that pops up in the mind of every tourist who is planning the Bhutan in the near future.Bhutan Life Exposure Tours and Trek, as experience travel agency with more than few decades of experience in tourism will guide our valuable clients on the best season to visit Bhutan.
However, the simple question may not have a simple answer. Though Bhutan can be visited all year round, each season of it does exhibit a distinct beauty, due to its diverse topography and places of interest. Generally, the best season to Bhutan depends on one's personal interest and hobby. Furthermore, to break down the seasons into their own beauty, interest and specialty:
WINTER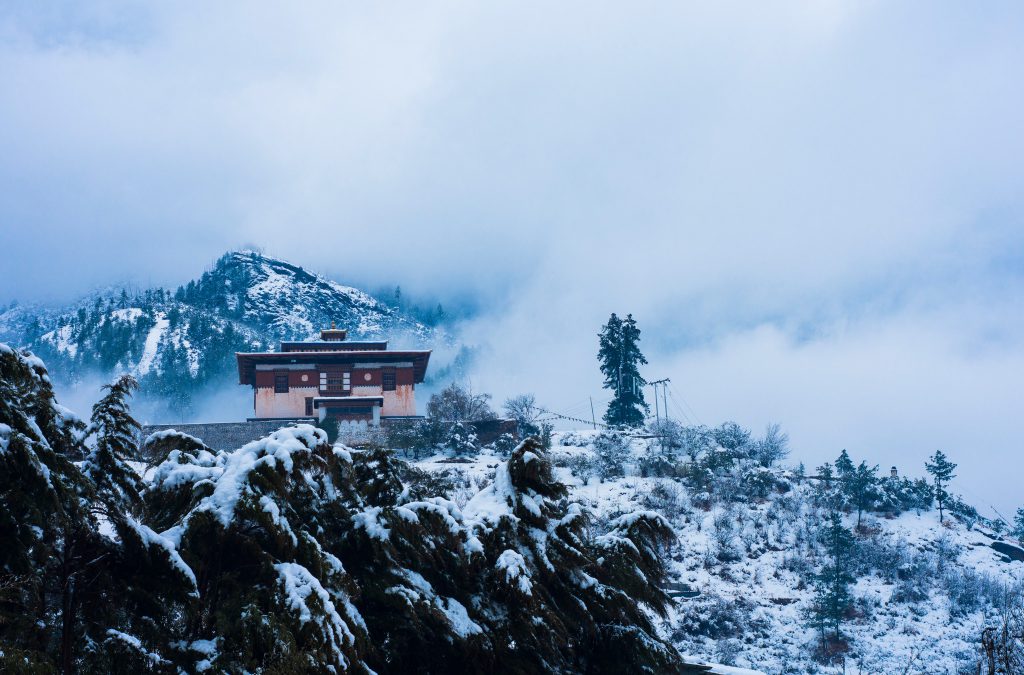 ---
Winter is the dry and cold season in Bhutan, and days are shorter than the night. Generally Bhutan receives the snowfall in winter. It is also season which offers the great clear sky to take a view of snow capped mountains and beautiful environment of Bhutan. The rare and endangered bird Black Necked Crane migrates from Tibet to Bhutan in winter. It is good season for Bird lovers. As winter is dry season, it is also time for relaxation for Bhutanese. Two of the Bhutanese New Years are celebrated in winter.
SUMMER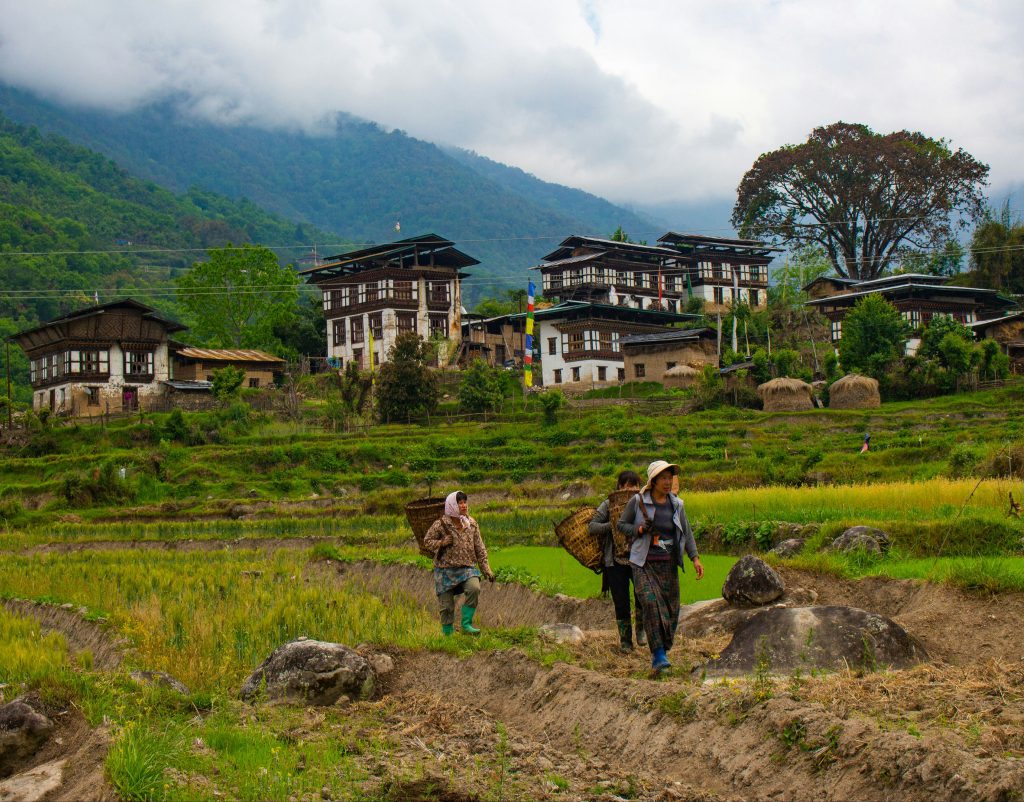 Summer is the season of greenery and live. It is wet and hot season, which generally brings rains in Bhutan. It is the season when farmer cultivate crops in their field. Various birds migrate to lower part of Bhutan during this season. It is the season to explore the flora and fauna of Bhutan in its full charm.
AUTUMN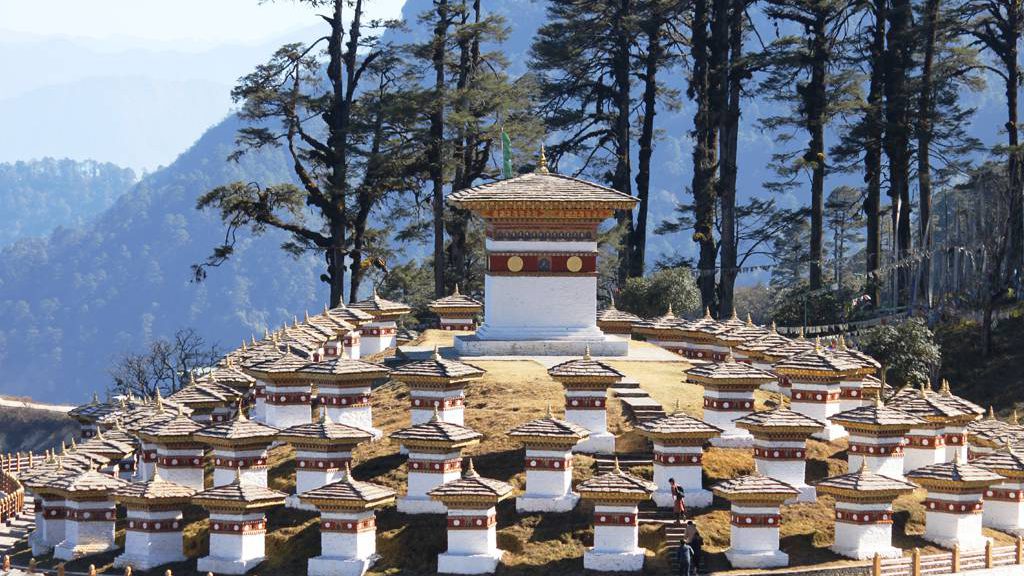 Autumn is the season of reaping, and all Bhutan turns into yellowish brown, giving beautiful scenery to the visitor. It is also the season of festivals, with almost all the major festival of Bhutan are happening in autumn. With moderate temperature, little to no rainfall, it is season of celebration in Bhutan. It is also great season for hiking, camping, and trekking
SPRING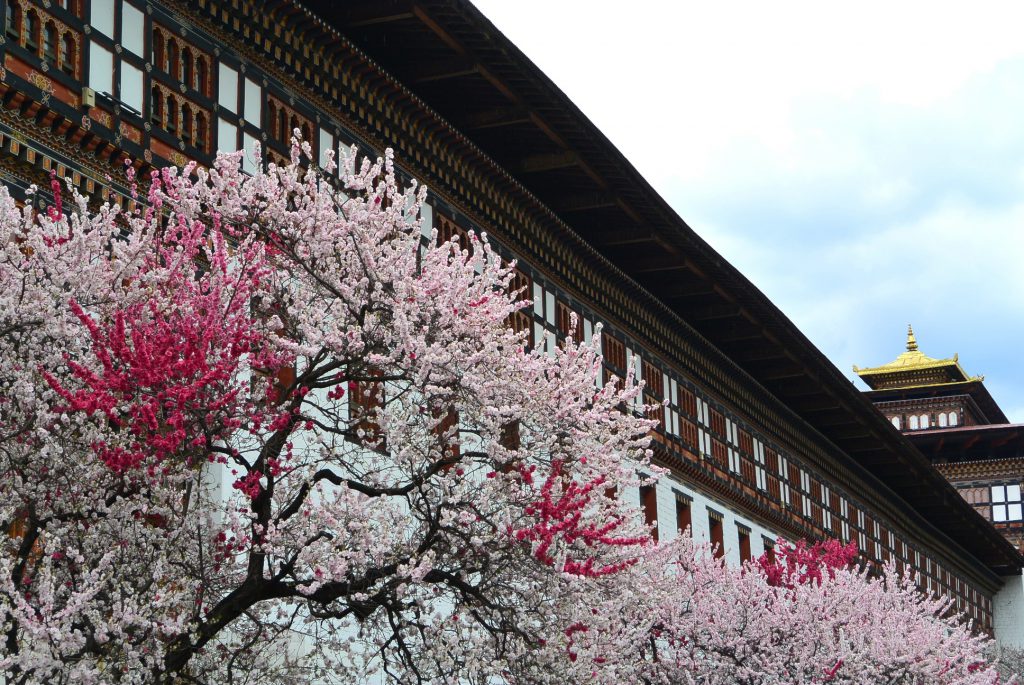 Spring is the season of blooming in Bhutan. With little to no rainfall, moderate temperature, it becomes the best season for people who loves flower and It is also great season for hiking, camping, and trekking. There are numerous festivals in spring such as Paro Tsechu, Punakha Tsechu.