Tour Cost and Pricing
---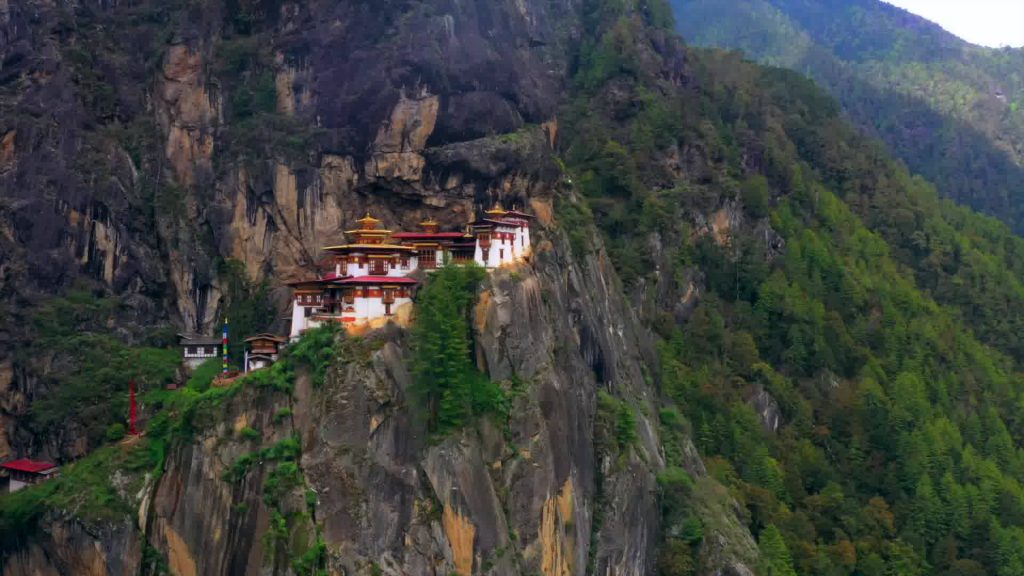 ---
Bhutan Tour cost depends on the individual travelers choice of the services needed to be inclusive in the tour package. Every travelers has to pay Sustainable Development Fee (SDF) of USD 200 per person , per night to the Royal Government of Bhutan. It is the pre requisite for the visa application along with one time visa fee of USD 40.
However, it is to be noted by the travelers that SDF is royalty towards Governments of Bhutan and it does not cover any of the tour services such as Flight, Hotel, Guide and Driver, Car etc. The additional payment has to be made for the such services depending on the types of services you want to avail from us. The price of such services will depend on the standard of services clients choose to avail from us while in Bhutan.
Bhutan Life Exposure Tours and Trek has four types of tour packages and each package has different services included and excluded. The following are the types of tour packages our clients can choose from:
VVIP Tour Package
Full Board Tour Package
Half Board Tour Package
Plain Tour Package
For the detail Tour cost of the above tour package, you can contact us through email: bletours@gmail.com , or call us at Mobile: #00975- 17116563, or message us at Whatsapp: #0097517116563, or add us on Wechat ID: bletours.